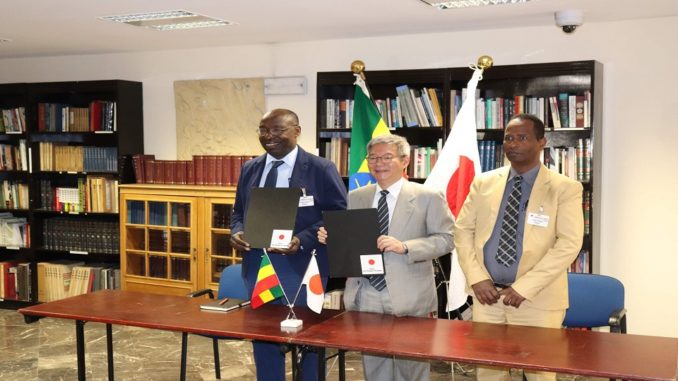 A private company based in Japan provided funding for the University of Jinka Research. Accordingly, a three-year cooperation agreement was signed. At a meeting of the University of Jinka's Management Council today (09/06/2012 E.C), it decided to give the proceeds to the following researchers in the competition.
1) Jinka University teachers who are willing to share their research experience by engaging university students in a research project
2) Received a scholarship from the University of Jinka, a local university that holds a Master's and Doctoral degree and wants to return to South Omo Zone
3) Government institutions from South Omo Zone who have received undergraduate and master's degrees from local universities and who wish to return to South Omo Zone
4) Others will be used to develop research capacities and to carry out research in the South Omo Region as needed.
Note: The focus on the South Omo zone is due to the limited funding available, due to its proximity to the University of Jinka and the long-term gap in developing knowledge-driven development in the area. We will expand as capacity permits.
Knowledge for Change
Jinka University